Hygge is a catching Danish concept for extreme coziness. There isn't an actual English word for it. And we don't pronounce it correctly here, but above is a slaughtered American approximation of it that'll make you feel confident-ish enough to use the word. Ha. Hygge means things that are of high quality and coziness. It's the most important things in life. It's about letting go of what doesn't matter and putting your attention to what does matter.
---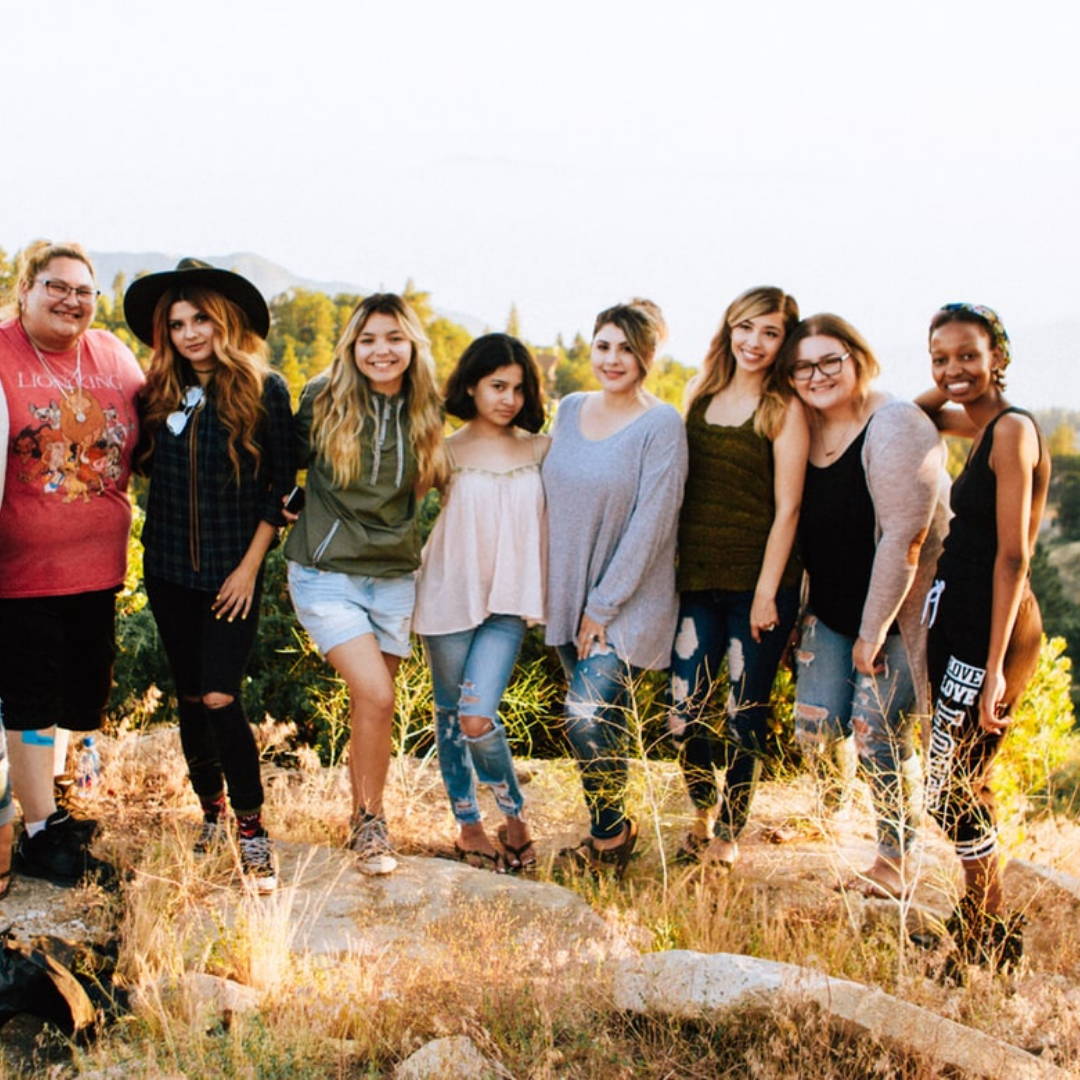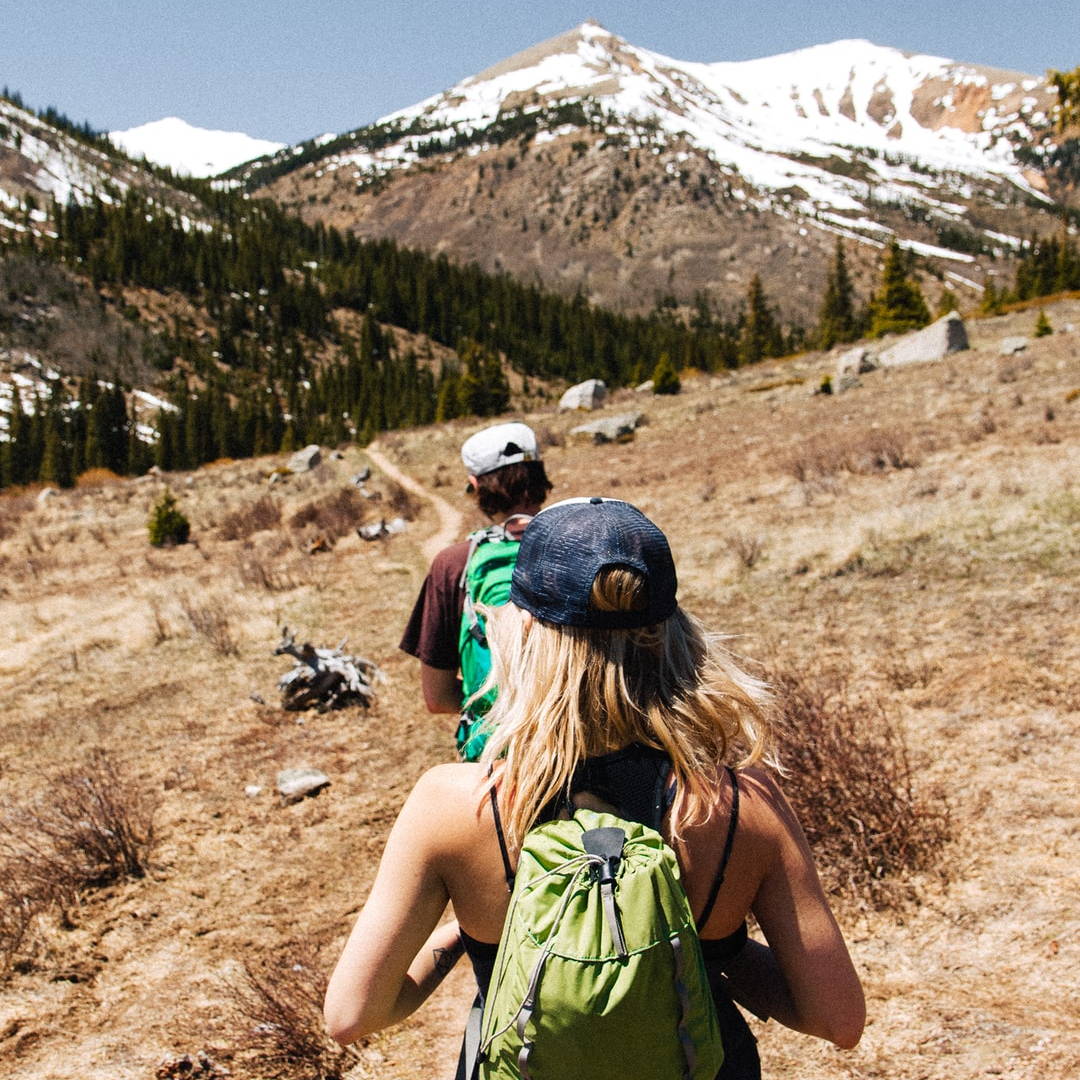 Family. Friends. Living. Calm. Coziness. Hygge.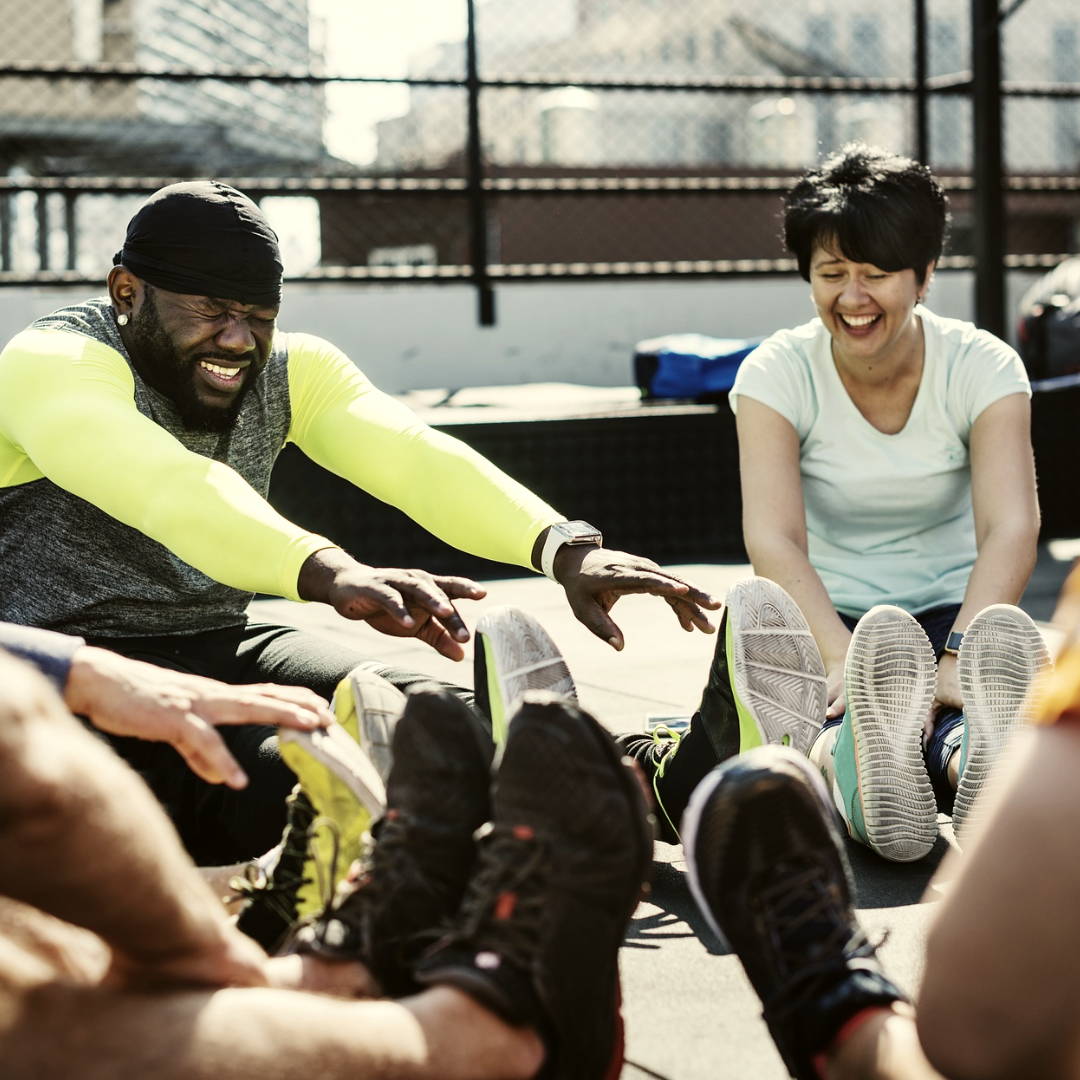 ---
So what the hygge does that have to do with your deodorant? I'll tell you! When we made Pit Liquor, it was more than a funny name. It was that, too, but more. It was a quest for something greater than just not stinking. It was intended to truly care for your body and be part of your life in a fun lighthearted way. It's a beautiful product because we believe that being surrounded by beauty makes us better people. It's a fun, quirky product because we believe that things like this give life more substance. It's made from ingredients we believe in because those are the kinds of things we want to slather all over our bodies. So rub some whiskey on it already!
We love things like slow food, quiet time in the mountains, reading by a fire, handmade linen sheets, warm knit blankets, and, most importantly, being with people we love as we share and enjoy all of those things.
We hope Pit Liquor and all the products from Distilled Bath and Body bring a healthy dose of hygge to your life.
For this reason, we say, "Slainte to your health!"