We put a lot of work into caring for our planet. From the glass bottles we use to our recycling program and refill bottles.
We package in glass to ensure that when you're done with one it's easy to recycle. However, we fully believe in giving a second (third, fourth...) life and we are more then happy to take them off your hands and re-purpose them.
If you've been a customer for a while and you don't want to toss your used bottles, send them back to us!
1. Gather 5 bottles from previous orders
2. Clean the bottles (a quick rinse will do!)
3. Send them to us (you pay shipping) and please enclose the email address and name you used on your orders so we can reach out with a discount code for your next order. 
Our address:
DISTILLED BATH AND BODY
309 S Summit View Drive
Unit 4
Fort Collins, CO 80524
4. Once we receive your order check your inbox for a sweet code to use on future orders! (Enroll in our rewards program and subscribe for the best savings!)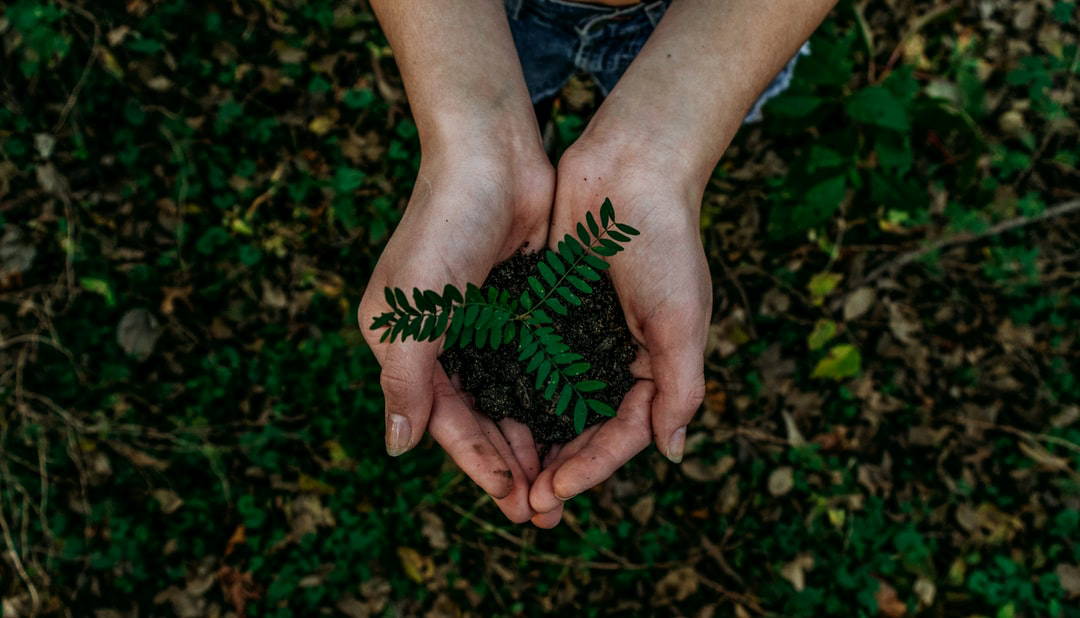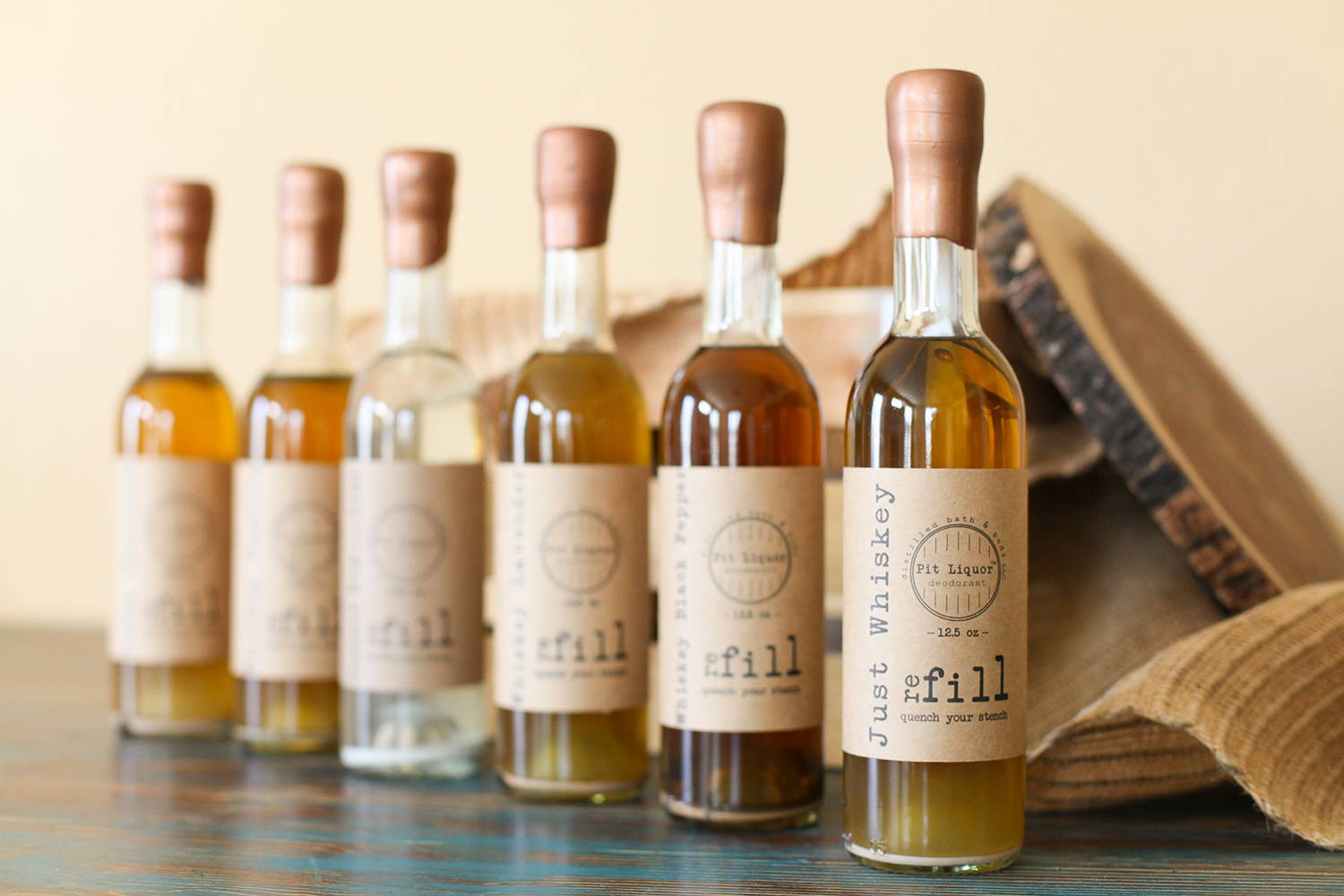 Maybe you'd prefer to reduce carbon by reducing the number of orders that are mailed back and forth. Our refill bottles allow you to buy in bulk and refill at home for a year or more saving carbon emissions on shipping and reducing physical waste at the same time.